Malbec – Cabernet Sauvignon – Cabernet Franc
Burbujas de Altura Winery
Origin: Cafayate – Salta – Argentina.

Vine's altitude: 1.800 M.A.S.L (5.900 FEET)

Varietal composition: Malbec 60% – Cabernet Sauvignon 30% – Cabernet Franc 10%.

Wine serving temperature: between 14º and 16º C (57ºF – 61ºF).

Conservation in winery: 18 months in bottle.

Elaboration: Pre-selection of grapes in the vineyard. Harvest by hand in small cases. Maceration of grape with cold before crushing. Fermentation in small vats, 23 – 28°C (73ºF – 82ºF). Dipping manual cap is used. Cap is immersed in post-fermentation. Contact with oak during fermentation and then in used barrels during 12 months, gainig complexity in fruit. It could have natural sediments that they can precipitate.

Ideal to join with cooked meat over wood, barbecue, paellas

Store potential: round 8 years. It is recommended to decant an hour before drinking. Preserve in fresh, obscure and without vibration place.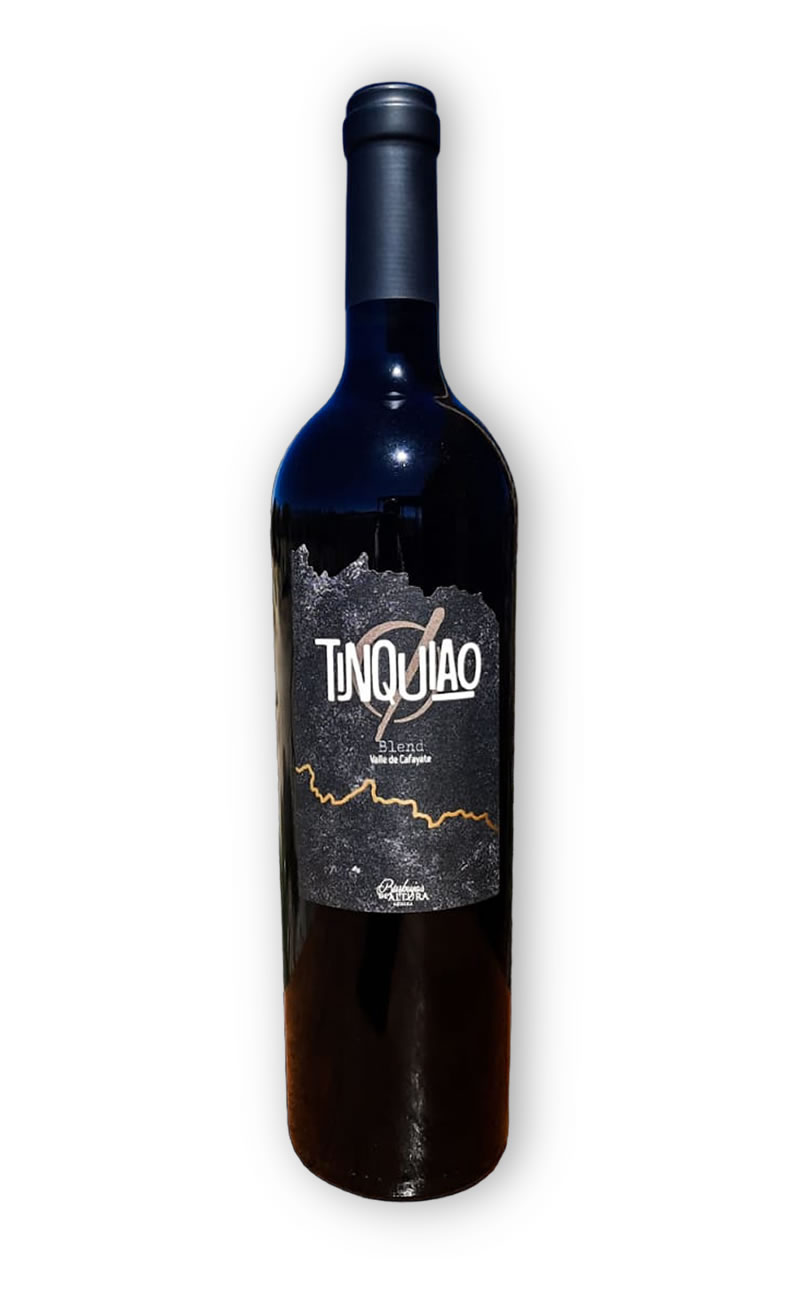 "Red obscure Color with violet nuances. Aromas that remind red mature fruits an field species. In mouth, the expressed aromas by each varietal will be mixed forming a fine and elegant bouquet".
WOULD YOU LIKE TO CONTACT US?
Visit the vineyards and enjoy our wines.
Enjoy the experience of tasting them!