Burbujas de Altura Winery
Origin: Cafayate – Salta – Argentina.

Vine's altitude: 1.800 M.A.S.L. (5.900 FEET)

Variety: Malbec 100%.

Vineyard age: 25 years.

Harvest time: Beginning of march, by hand, in 15 kg cases (33 lb). Pre-selection in vineyards.

Wine serving temperature: 16º to 18º C (61º to 64ªF).

Conserve: Store in a fresh dark place, and with no vibrating

Aging potential: 5 years

Elaboration: Cold maceration. fermentation 20 days, 23 – 28°C (73º F TO 82ªF), manual gentle dip, wetting softly the cap, oak contact during fermentation, searching for a fruit explotion. Long maceration (4 weeks), malolactic fermentation during autumn.
Long fermentation (3 weeks), one year in vat before bottling, 6 months in bottle.

You can keep it for 5 years and then it will express all its potential!

Ideal pairing with red meats or pasta with a strong sauce

Decanting one hour before drinking is recommended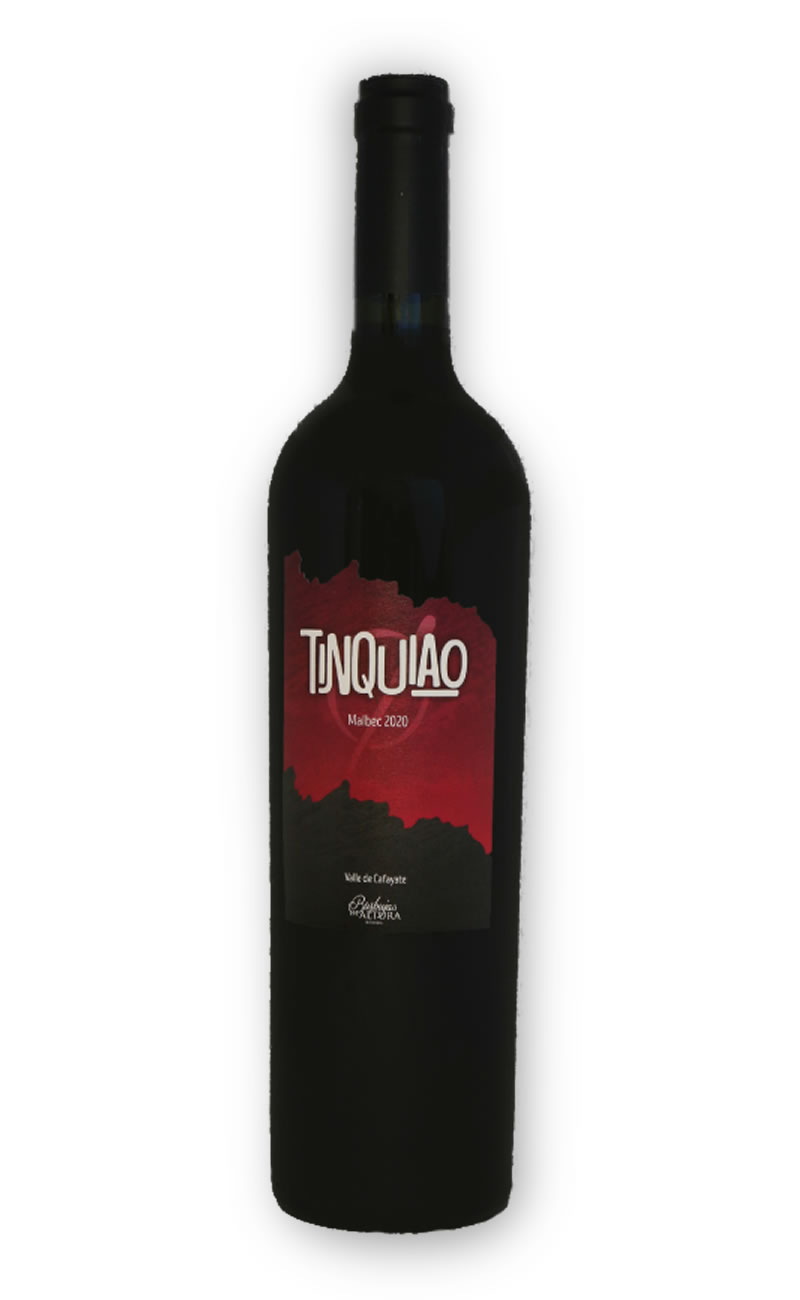 "Purple with red nuances Aromas reminiscent of red fruits, accentuating the plumb and cherry. Initially soft, it becomes complex and structured with a persistent end. It is a wine with a personality".
WOULD YOU LIKE TO CONTACT US?
Visit the vineyards and enjoy our Torrontés Sparkling Wine.
Experience Burbujas de Altura!