Burbujas de Altura Winery
Origin: Cafayate – Salta – Argentina.

Vine's altitude: 1.800 M.A.S.L. (5.900 FEET)

Variety: Torrontés 100%.

Vineyard age: 25 years.

Harvaest: Early February, by hand, in 15 kg cases (33 lb). pre-selection in vineyards.

Wine serving temperature: 3º to 7º C (37º to 45ªF).

Conserve: Store in a fresh dark place, and with no vibrating

Elaboration: Cold maceration before pressing. Fermentation under low temperatures to preserve freshness.

Ideal pairing: strong cheeses, seafood, sushi and ¨empanadas from Salta¨. Recommended with meals in summer and as an aperitive in winter.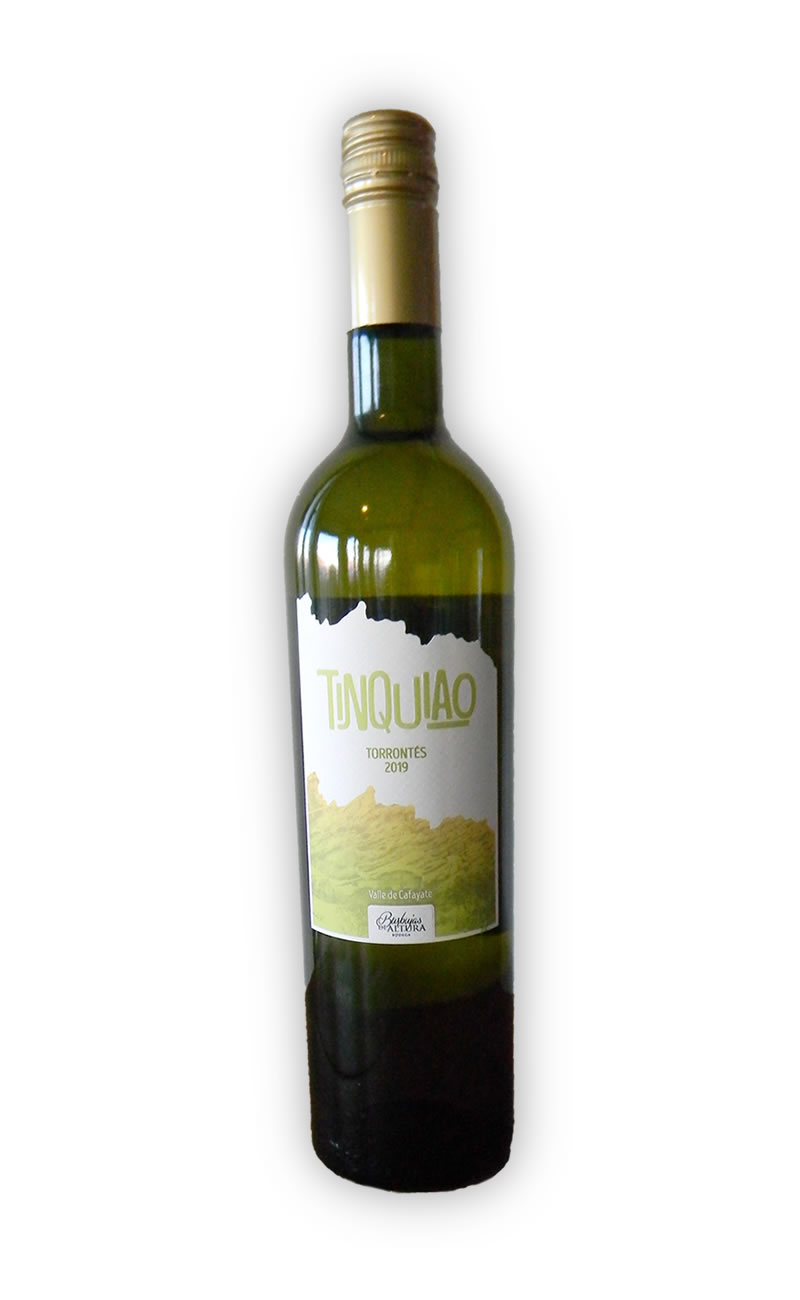 ¨Being clear as water, from the start it generates a sense of freshness and finesse. Citric aromas and white flowers envelope the atmosphere. In mouth: a subtle creaminess and minerality induce a unique equilibrium in the palate¨.
WOULD YOU LIKE TO CONTACT US?
Visit the vineyards and enjoy our Torrontés Sparkling Wine.
Experience Burbujas de Altura!