TINQUIAO CABERNET SAUVIGNON
Burbujas de Altura Winery
Origin: Cafayate – Salta – Argentina.

Vine's altitude: 1.800 M.A.S.L. (5.900 FEET)

Variety: Cabernet Sauvignon 100%.

Vineyard age: 24 years

Harvest: Late march, by hand, in 15 kg cases (33 lb). Pre-selection in vineyards.

Wine serving temperature: 16º to 18º C (61º to 64ªF).

Conserve: Store in a fresh dark place, and with no vibrating.

Aging potential: 6 years

Elaboration: Cold maceration. fermentation 20 days, 23 – 28°C (73º F TO 82ªF), manual gentle dip, wetting softly the cap, oak contact during fermentation, searching for a fruit explotion. Long maceration (4 weeks), malolactic fermentation during autumn.

Winery conservation: 12 months in vat, and 6 months in bottle. We are convinced that in the calchaquí valley the cabernet sauvignon has a unique expression. It can be kept perfectly up to 6 years.

Ideal to pair with meats with strong sauces, casseroles, and "empanadas".

Decanting one hour before drinking is recommended.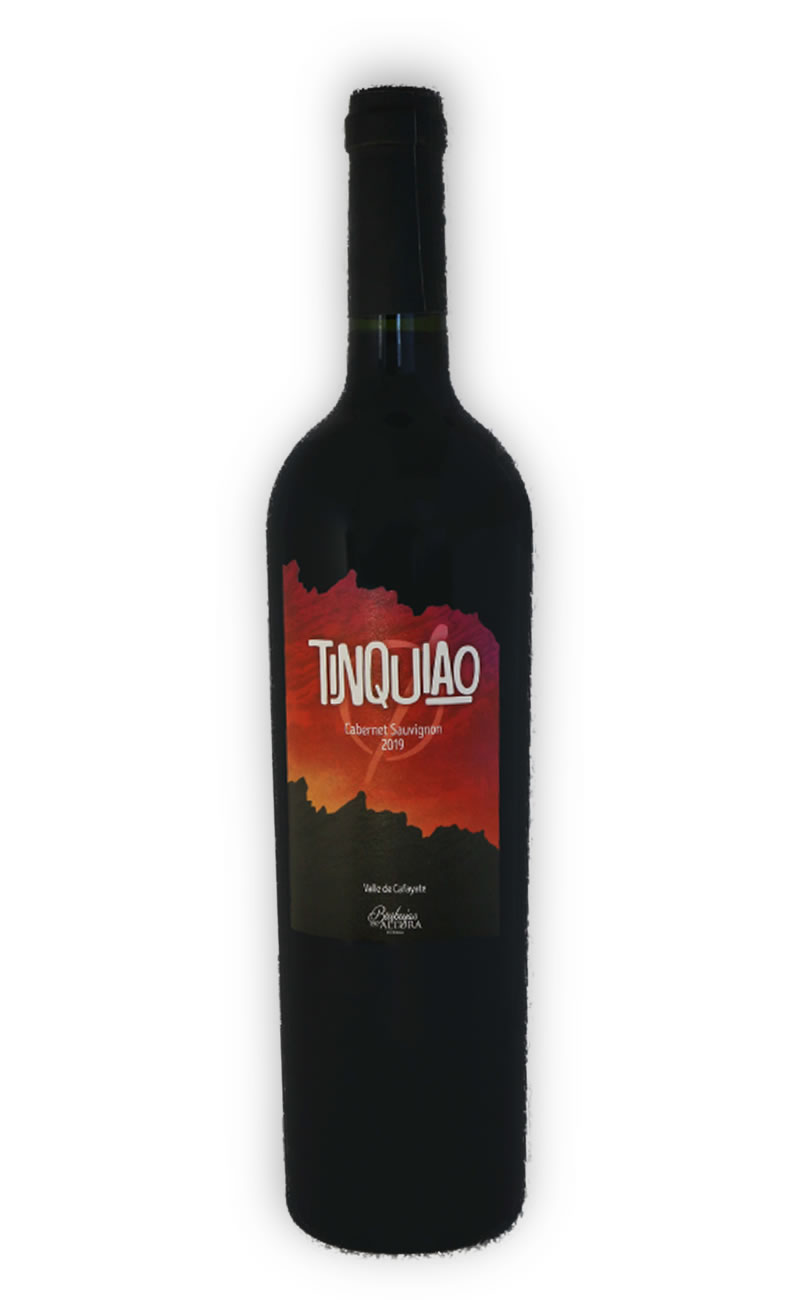 "Red with black nuances. Aromas reminiscent of black berries, spices and jam. A sweet sensation that in mouth will transform into a wine with personality."
WOULD YOU LIKE TO CONTACT US?
Visit the vineyards and enjoy our Torrontés Sparkling Wine.
Experience Burbujas de Altura!